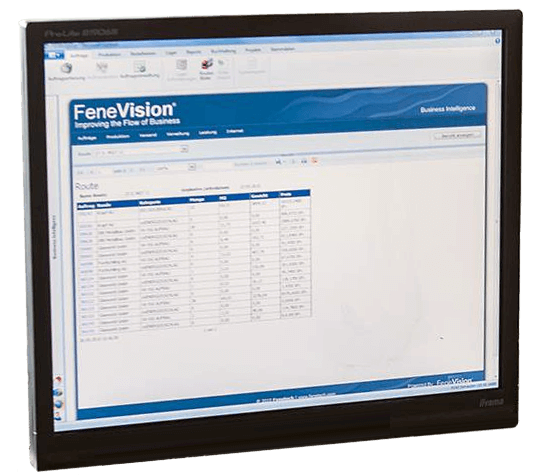 Integrated ERP System
The future is now with the most advanced Integrated ERP software available in the industry. For ultimate reliability and accuracy, one system covers every aspect of the business; no multiple system integration. Stage Windows and Doors utilizes a synchronized, easy-to-use ERP software solution for total control of every step of the process from order entry to delivery and everything in between.
Quote & Order Portal
Quote and order functionality with online portal to provide quoting and ordering capabilities for the sales and order entry teams. Offline version for quoting is also available.
Manufacturing Control
Guaranteed high-level manufacturing control. Optimum levels of raw material scheduling system. Superior manufacturing accuracy – guaranteed precision.
Online Training & Support
Online training modules available to dealers and distributors. Online support module for service request submission.
Transparent Process
Transparent, customer-oriented process that allows efficiency, automation and precise completion and delivery dates.
Tracking & Reports
System-wide tracking via reports, product options and performance rating. Step-by-step order tracking.
Advanced Permissions
Ability to provide login and restrictions based on department needs.
Premier Manufacturing Facility
With an ideal location in the heart of the "Window District," in Vaughan Ontario, the 60,000 square feet manufacturing facility provides easy access to dealers, suppliers and distribution routes. The area also offers a large pool of skilled labour to operate the new, high-speed technologically advanced production lines. This is key to fulfilling orders in an efficient and timely manner.
Experienced Team
With a lifetime of experience in the window and door industry, the managers of Stage Windows and Doors have a unique understanding of the complexities and intricate details associated with designing and manufacturing window and door systems for the replacement, new construction and custom home markets.
State-of-the-art Equipment
With a clear focus on producing top-quality windows and doors, only the leading and most reliable, high-tech methods and equipment are used. Top-of-the-line, modern machinery is used. All the equipment has been selected to ensure quality, precision, consistency and reliability on every order.
For the ultimate manufacturing process control, Stage Windows and Doors has equipped their manufacturing facility with all the key component fabrication processes needed to make the most energy-efficient and reliable windows on the market. With everything under one roof — from the IG unit fabrication to PVC profile bending to painting—all quality and service levels can be managed seamlessly and proficiently.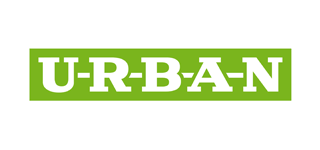 URBAN
PVC machining, German design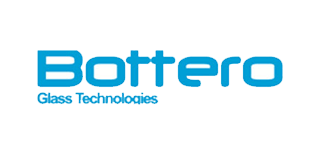 BOTTERO
Fully automated cutting glass line from Italy
GRACO
Hot melt pumps from the USA
BILLCO
Glass washers from the USA
FOREL
Glass-sealing robot from Italy
TIGER STOP
High-precision cutting station for small PVC parts from the USA