Patio Doors
Exceptional Performance and Unique Design
Design, fabrication processes, quality of material and components allow to reach very high performances. Stage Patio Doors are tested under current standards and manufactured under stringent quality standards. The Stage Approach to Quality and Beauty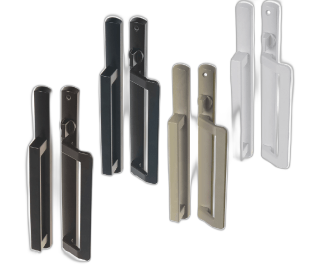 Hardware Options
Stage Patio Doors come with upgraded hardware, made in North America. Customers can choose different colours between interior and exterior as well as key lock on exterior.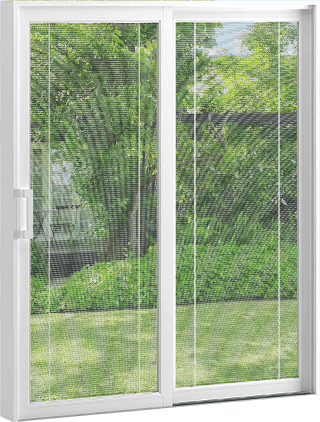 Mini Blinds
5F and 6F 79.5H door systems and any system with the same glass sizes are offered with internal mini blinds. This option offers the ability to adjust visibility as well as to control sunlight coming through the door. Operations of the mini blinds include tilting and lifting.
Glass and Glazing Options
Stage Patio Doors come standard with tempered Low-E glasses and argon gas. Options are available for multiple types and combinations of Low-E for high SHGC (Solar Heat Gain Coefficient) or U-values.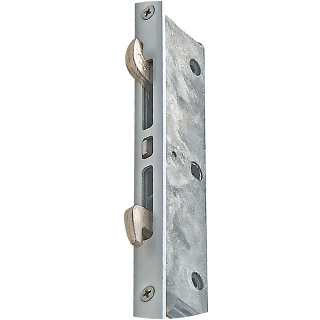 Twin Locking System
Another standard feature of the Stage Patio Door System is the twin lock system. It provides a smooth locking process and a robust latching with improved security. It features an anti-locking device and heavy duty locking hooks.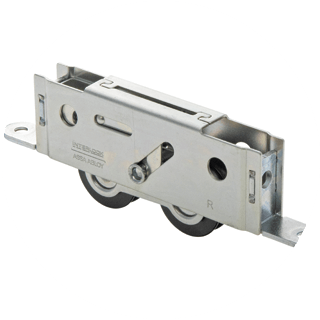 Quiet Rollers
Quiet and smooth operations or Stage Patio Door is one of the most appreciated and recognized uniqueness. This is achieved by a unique design coupled with top-of-the-line components made in North America. The over-engineered parts combined with the anodized aluminum track will help maintain the same operations for years to come.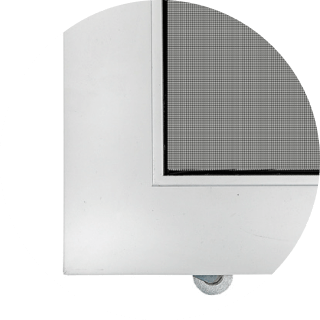 Standard and Heavy Dury Screens
All Stage Patio Doors come with a standard 1" ½ aluminum screen. An option for a Heavy Duty 3" aluminum-framed screen is available. All screens can also have specific colours and pet mesh.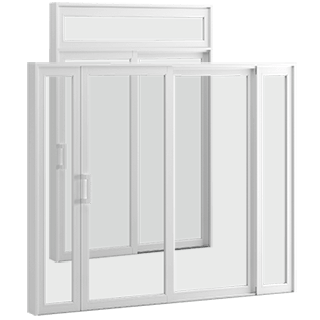 Transoms and Sidelights
Specifically engineered transoms and sidelites are available. They can be custom-sized to fit openings as needed.
Internal Grills
Stage Patio Doors can also be purchased with internal grill patterns for a more sophisticated look or just to match features of other windows or doors.
Colours
Colours may vary from those illustrated due to printing process.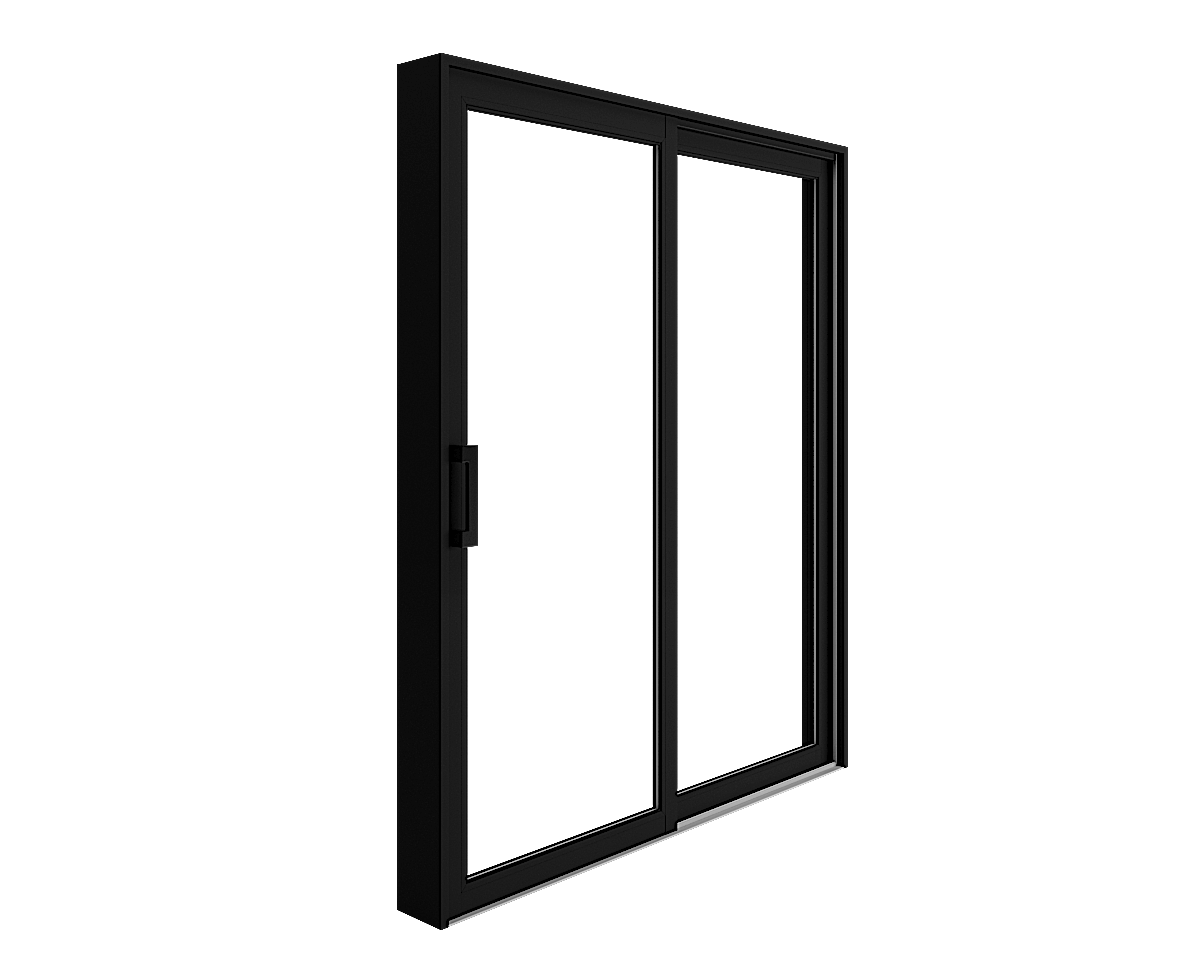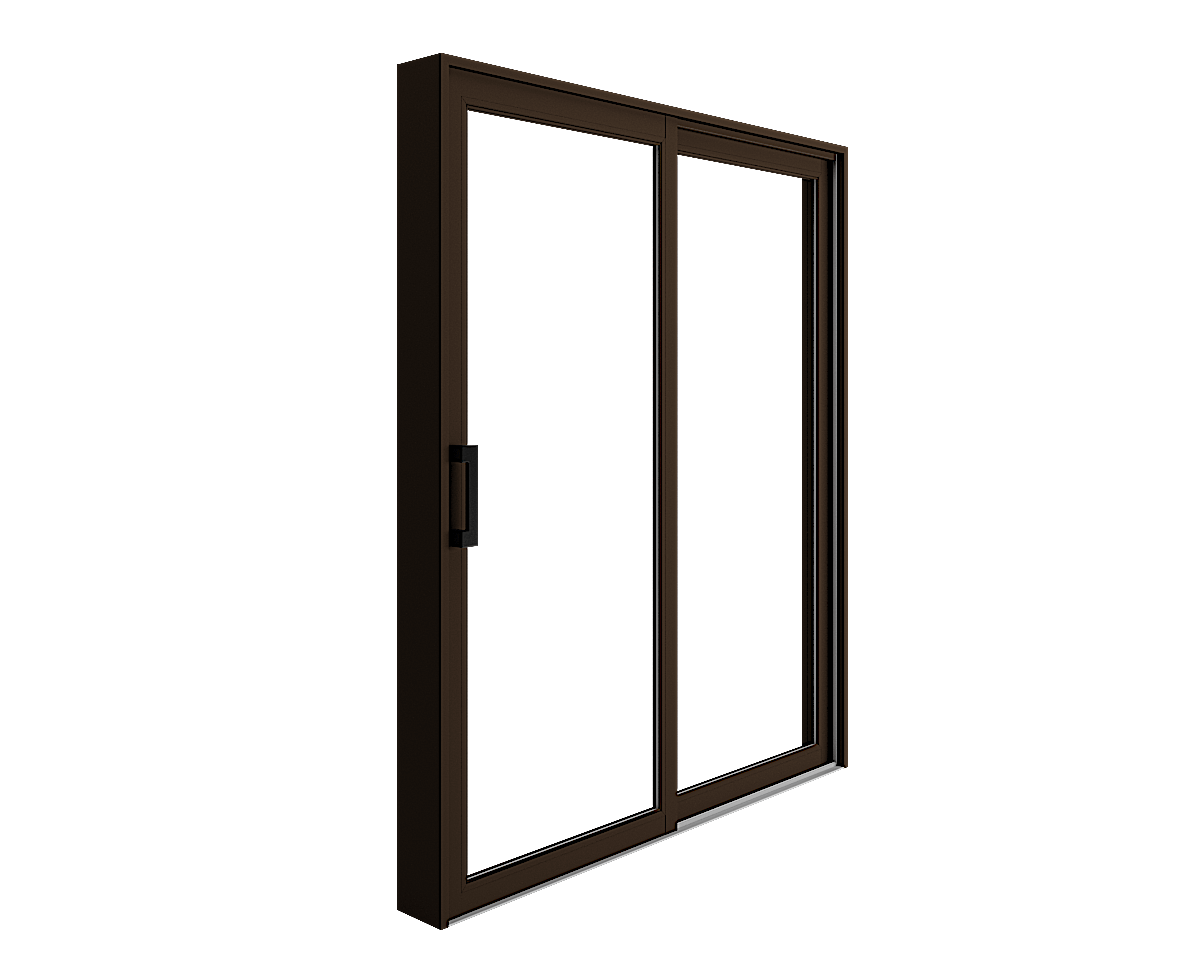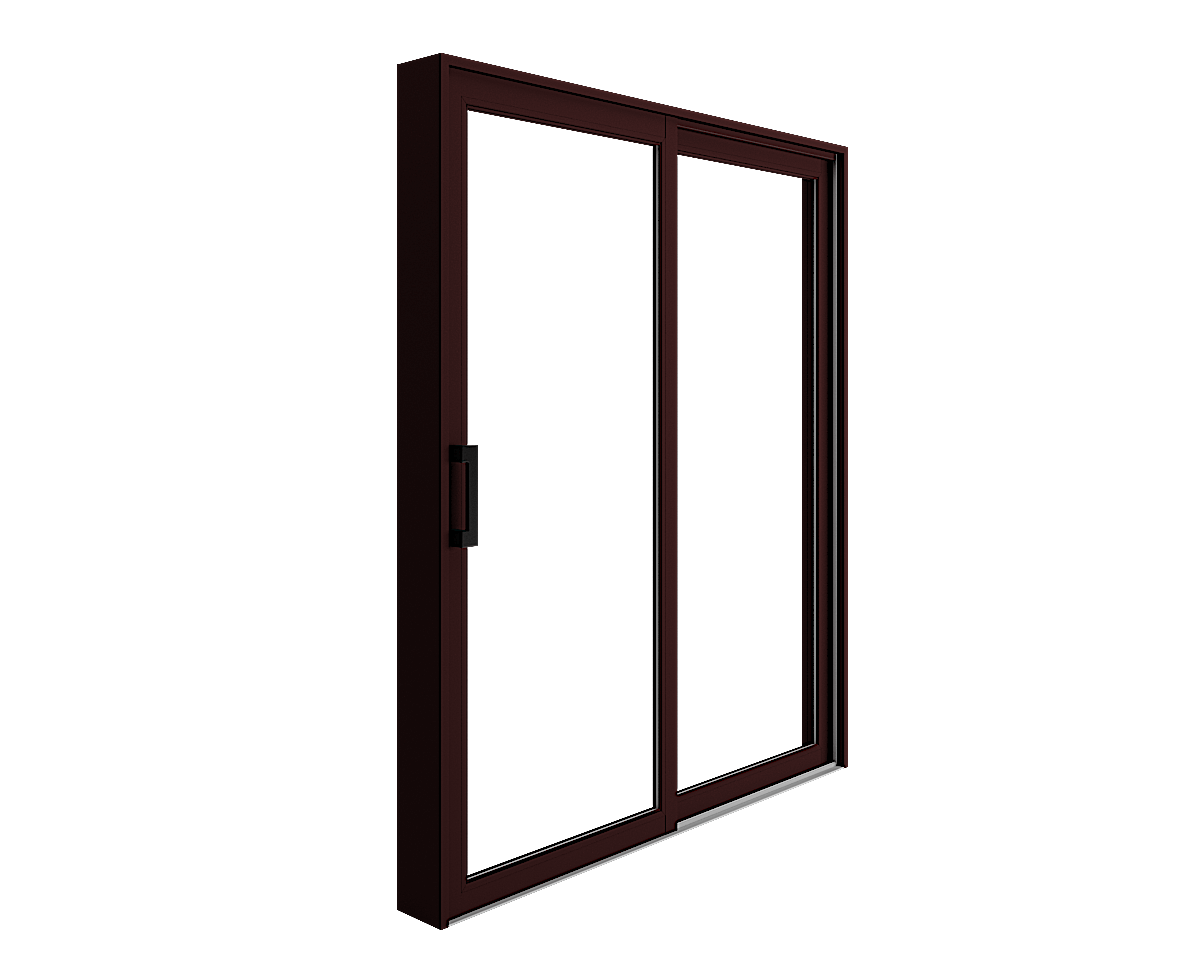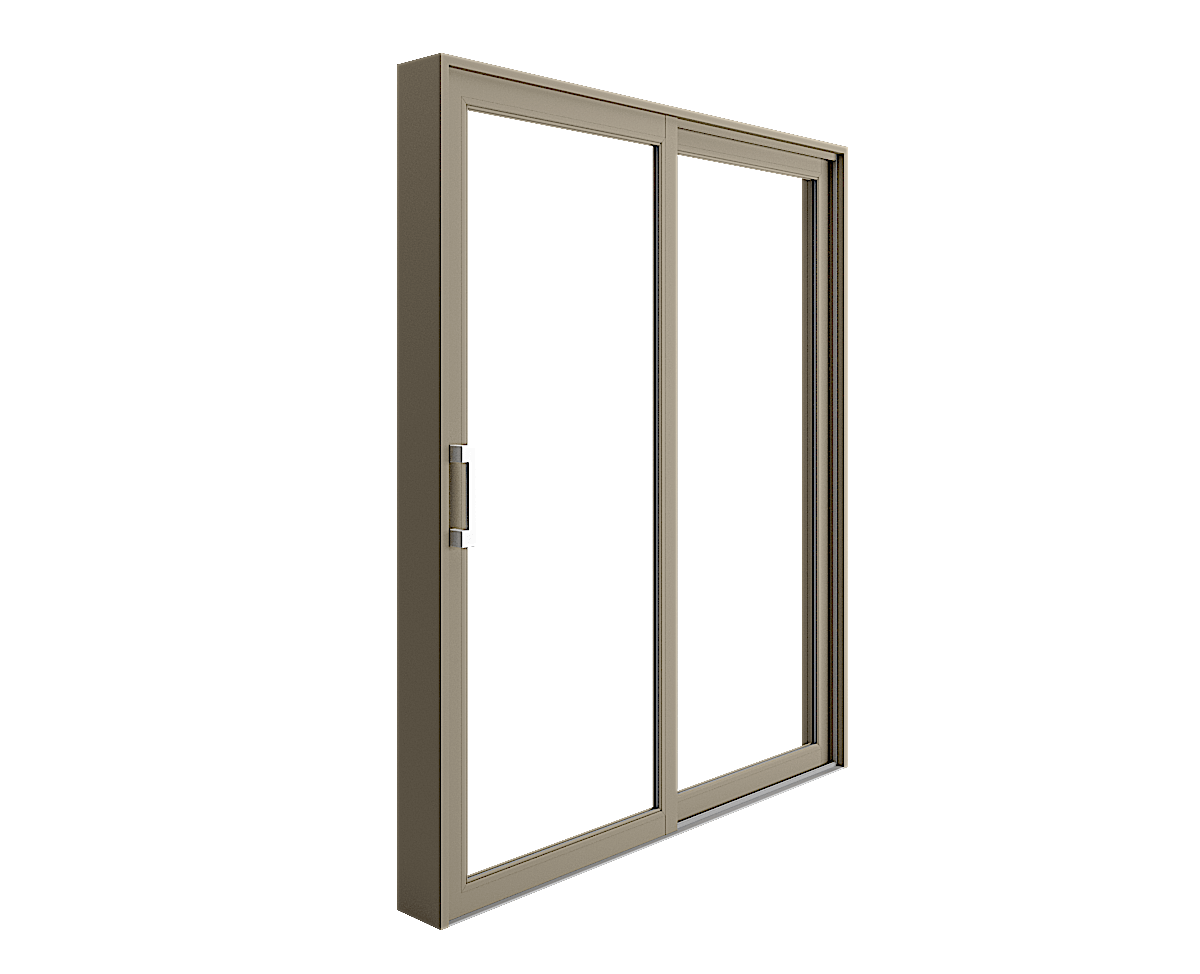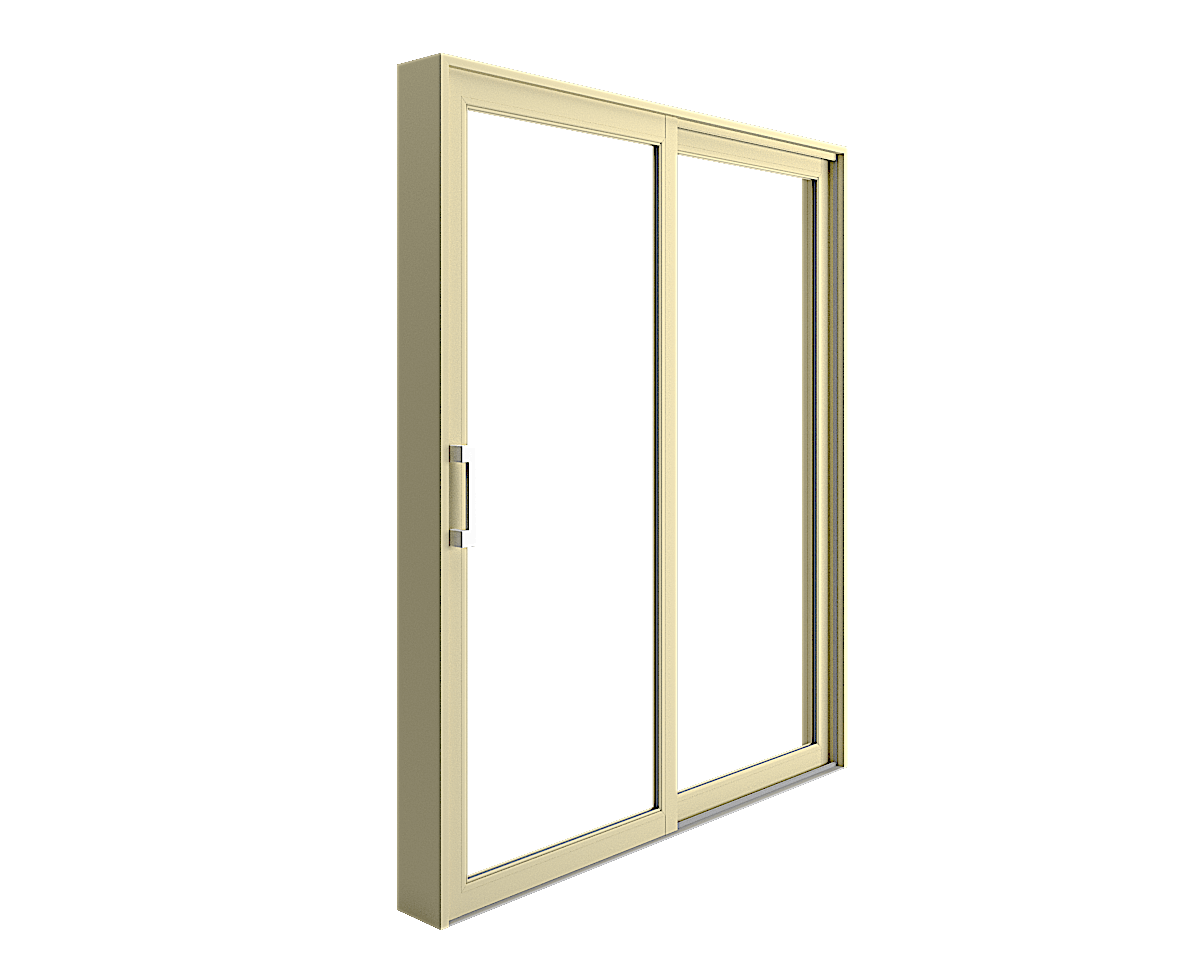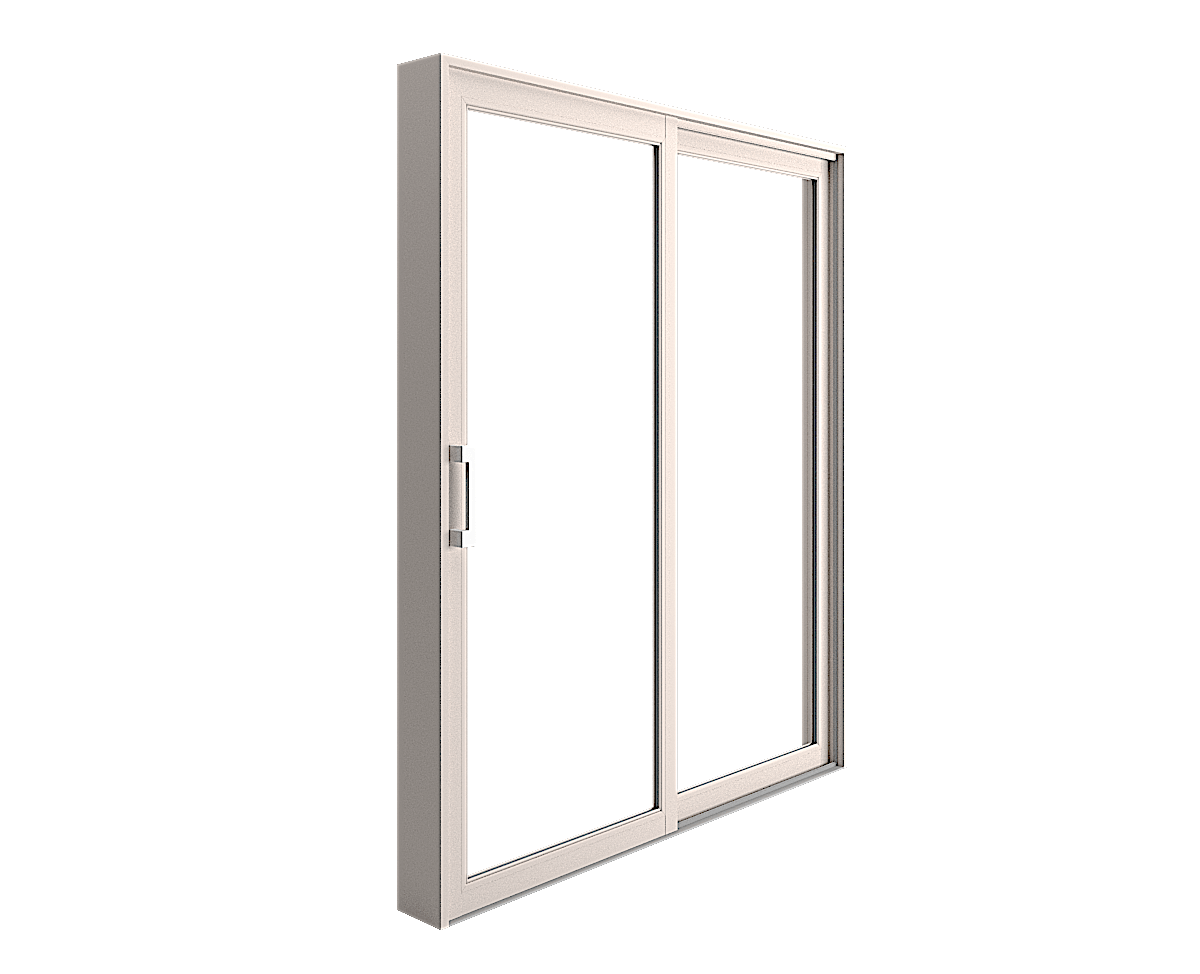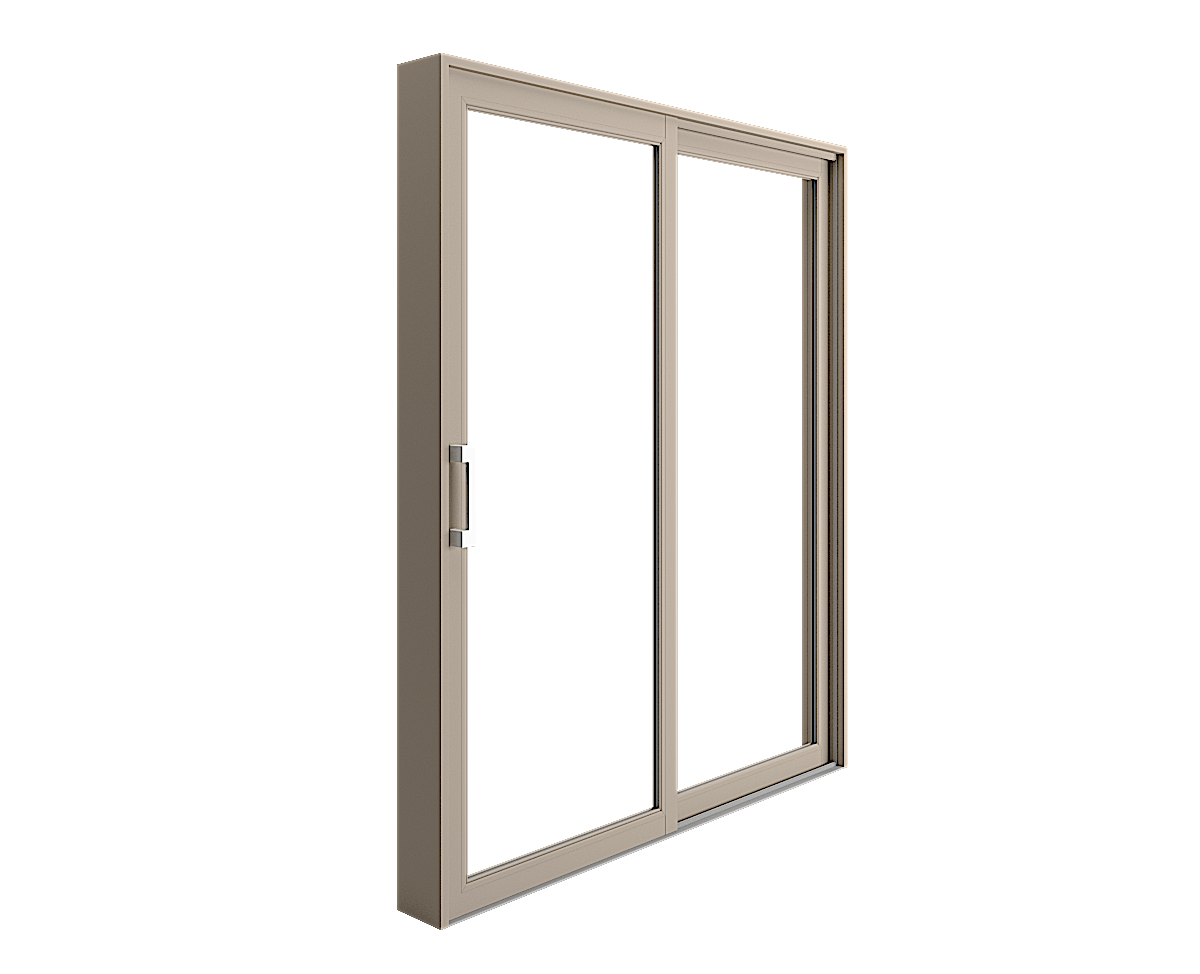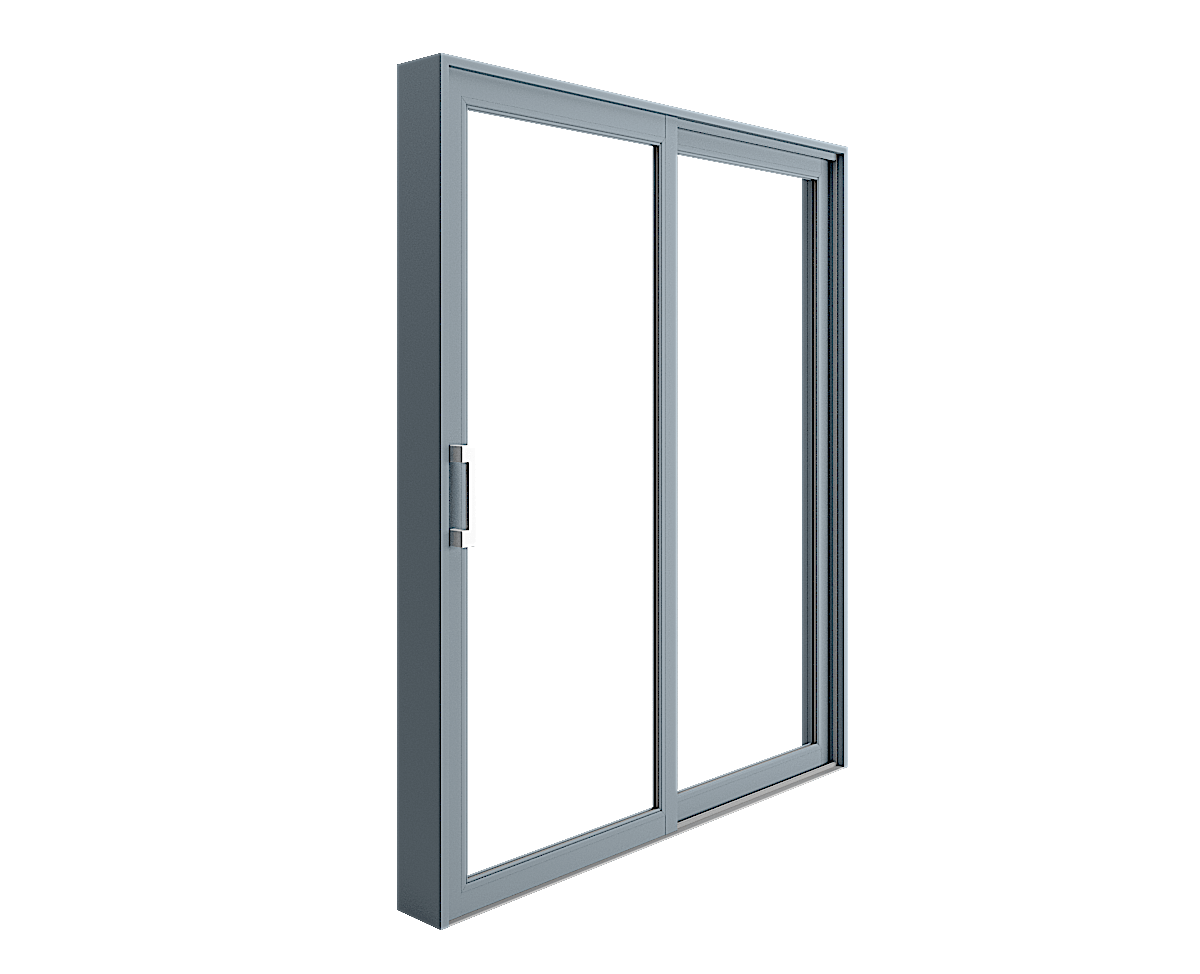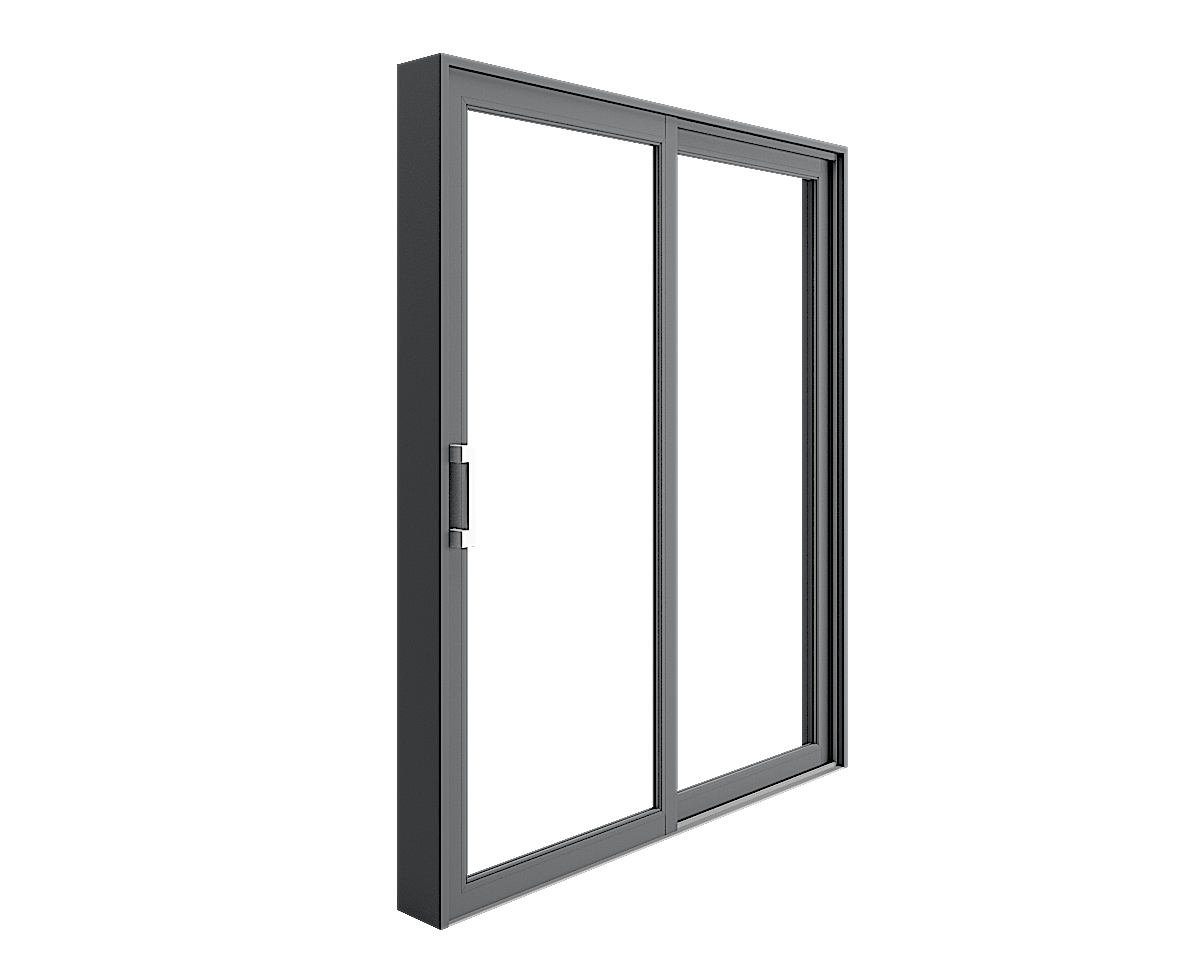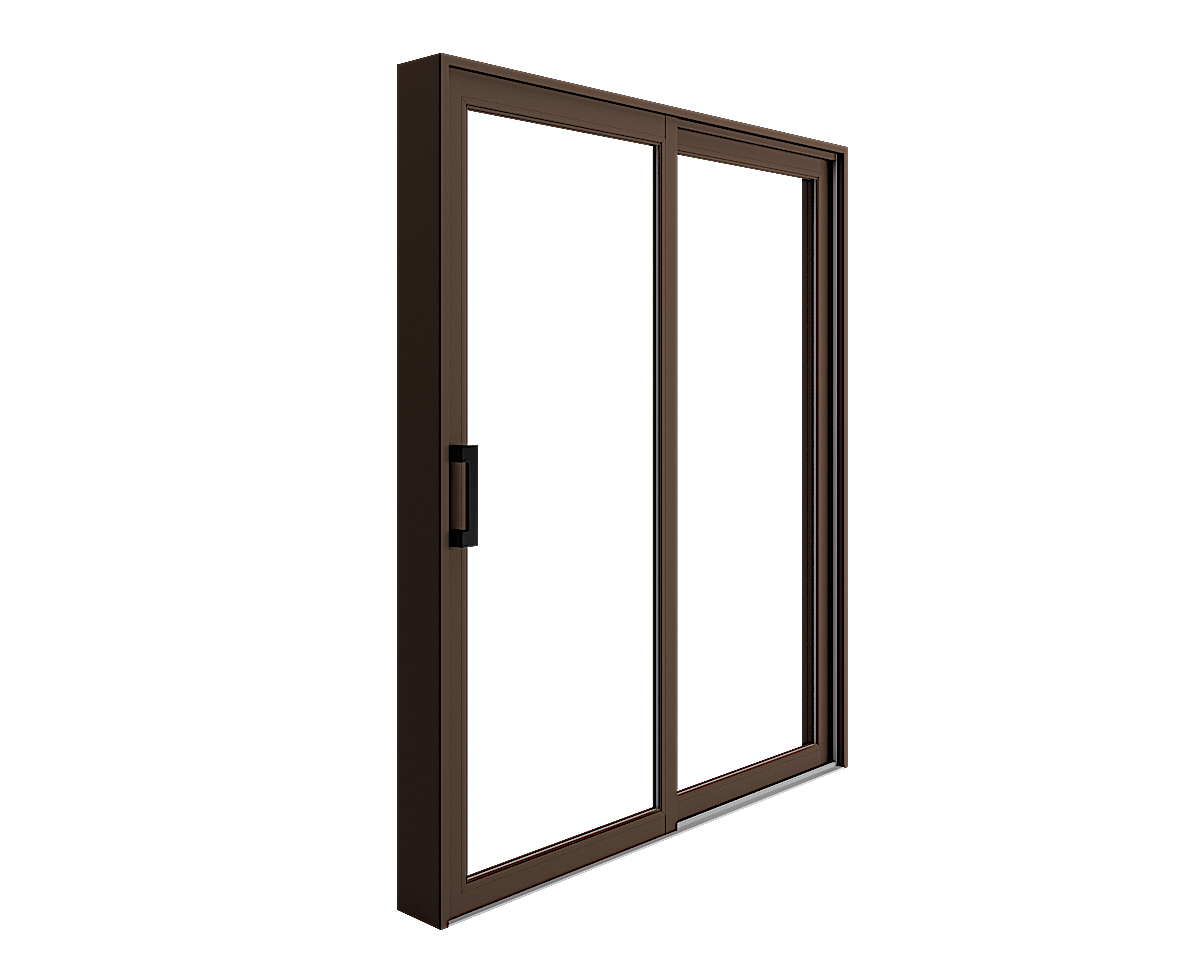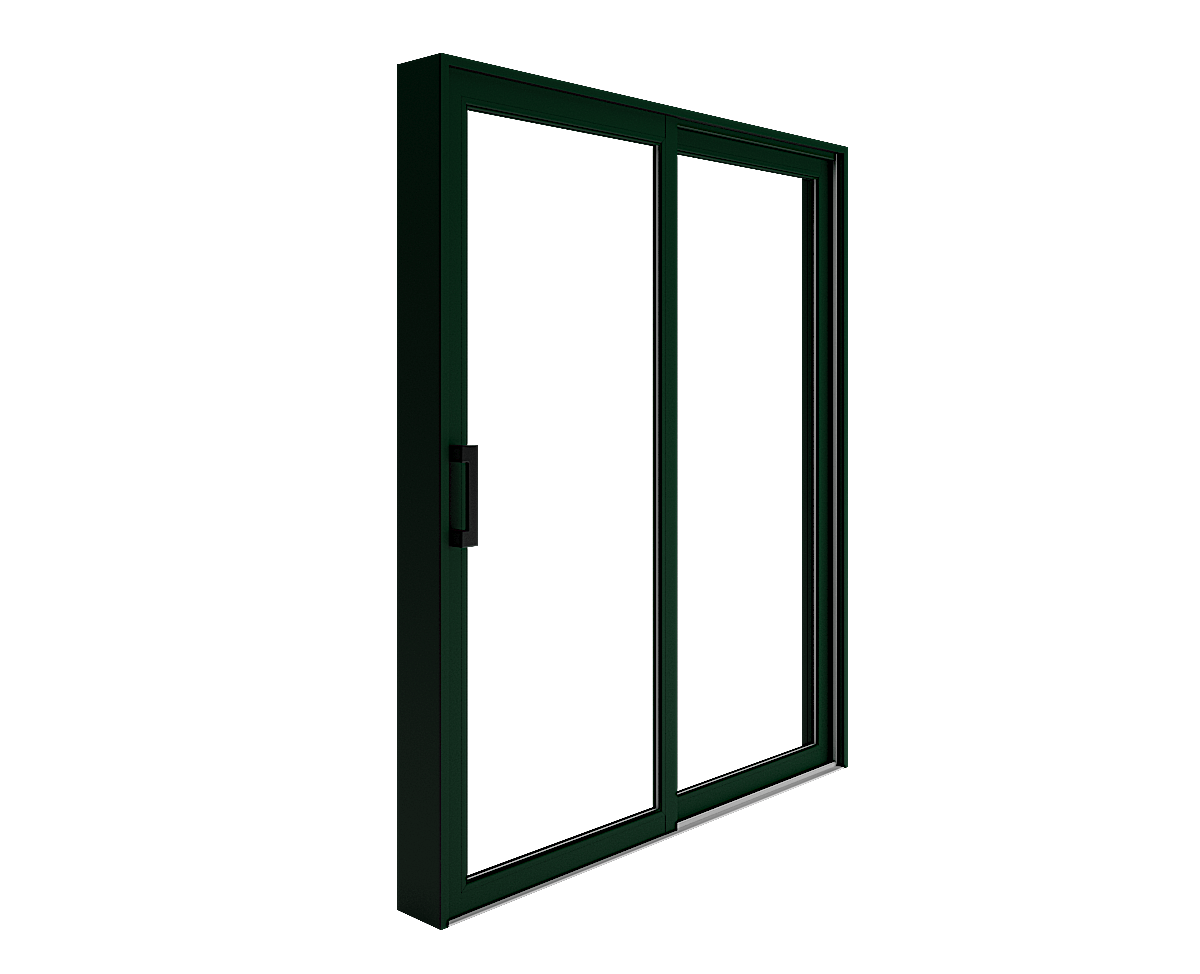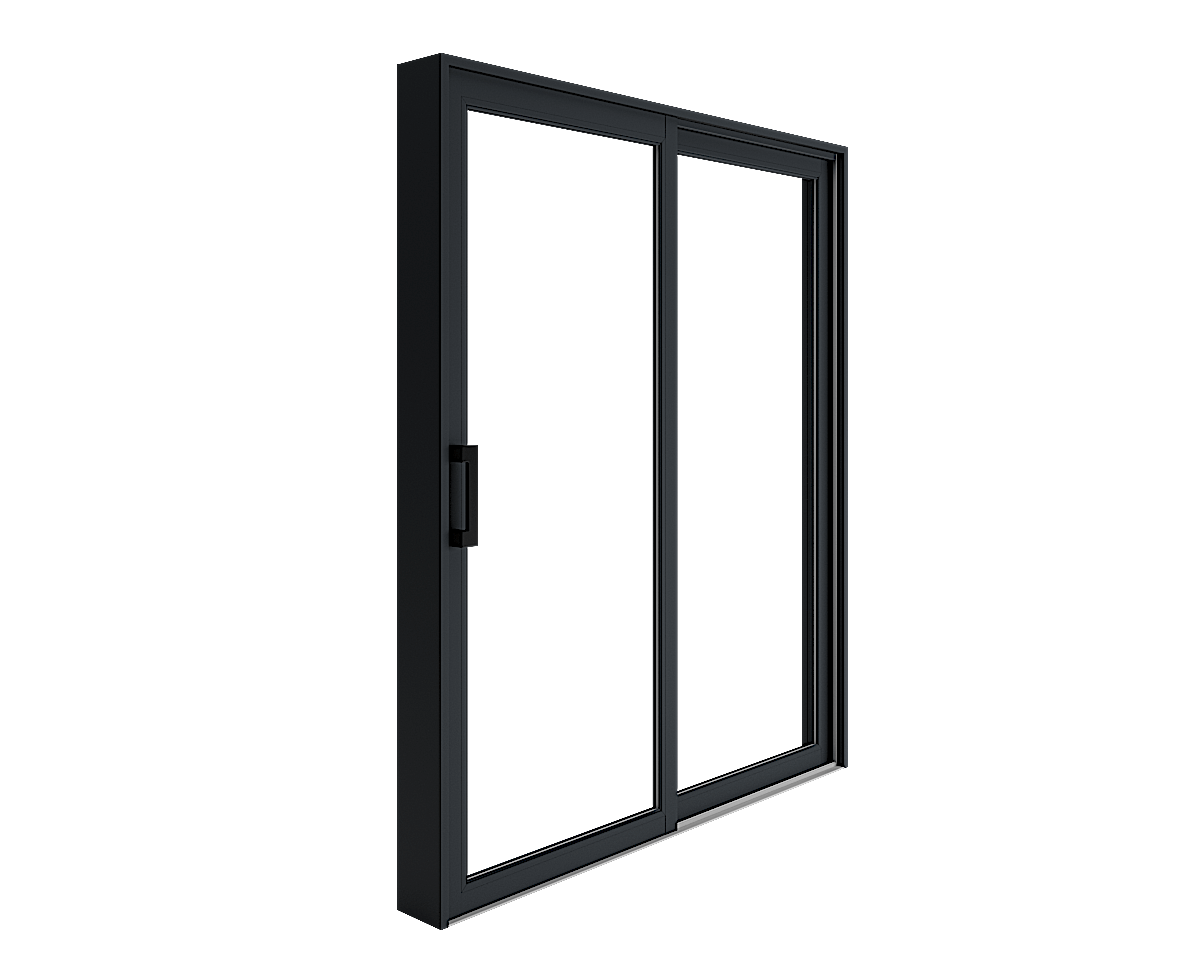 Sizes and Performance
Performance Class and Grade
R – PG40
Water Penetration Resistance
360 Pa (7.52 psf)
Air Leakage
A3 – 0.5 L/s/m²
Design Pressure
±1920 Pa (±40 psf)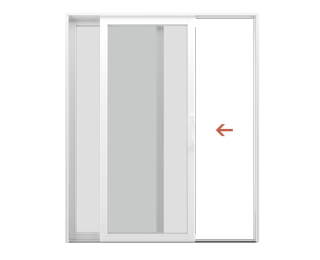 OX Slide Left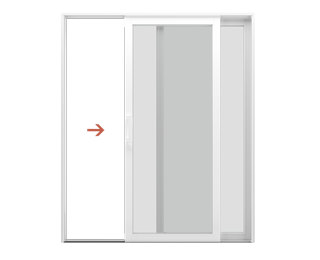 XO Slide Right
Sizes, Inches (width x height)
58½ x 79½
59½ x 79½
59½ x 81½
59½ x 95½
70½ x 79½
71½ x 79½
71½ x 81½
71½ x 95½
95½ x 79½
95½ x 81½
95½ x 95½
OXO-Slide Right to Left
OZO-Slide Left to Right
Sizes, Inches (width x height)
89¹¹⁄32 x 79½
89¹¹⁄32 x 81½
89¹¹⁄32 x 95½
107¹¹⁄32 x 79½
107¹¹⁄32 x 81½
107¹¹⁄32 x 95½
143¹¹⁄32 x 79½
143¹¹⁄32 x 81½
143¹¹⁄32 x 95½
XOO-Slide Right
OOX-Slide Left
Sizes, Inches (width x height)
86 31⁄32 x 79 ½
86 31⁄32 x 81 ½
86 31⁄32 x 95 ½
104 31⁄32 x 79 ½
104 31⁄32 x 81½
104 31⁄32 x 95½
140 31⁄32 x 79½
140 31⁄32 x 81½
140 31⁄32 x 95½
OXXO-Slide Left and Right from Center
Sizes, Inches (width x height)
117⅛ x 79½
117⅛ x 81½
117⅛ x 95½
141⅛ x 79½
141⅛ x 81½
141⅛ x 95½
189⅛ x 79½
189⅛ x 81½
189⅛ x 95½
Limited Lifetime Warranty
All doors by Stage Windows and Doors are manufactured to meet or exceed industry standards. Stage Windows and Doors warrant its products against defects in materials and workmanship, occurring because of the manufacturing process. Our door parts and components are covered during the stated period, under normal use and service, subject to the terms and conditions contained in this transferable limited lifetime warranty. Stage Windows and Doors warranties cover parts only. No labour or any other costs related to the purchase, installation and use of these products are covered.
Hardware
All hardware is warranted against defects for ten (10) years.
Paint
Paint warranted for a period of ten (10) years to remain free of peeling, cracking and major discoloration not caused by exposure to sunlight heat, noxious or abrasive materials.
Frame & Sash
Vinyl frame and sash components against blistering and peeling, flaking, and corroding for a period of twenty-five (25) years.
Screens
Punctures and tears in screens are covered for ten (10) days Parts Free, labor not included. Please note that a screen will not stop a child from falling out of the window.
Mini Blinds
Mini blinds are warranted for a period of five (5) years.
Insulated Glass
20 year limited warranty on Insulating Glass. At Stage Windows and Doors insulating glass units are covered by a 20 Year Warranty against sealed unit failure. "Failure" is defined as a loss of the seal between the glass and the edge sealant resulting in the formation of moisture between the inner and outer panes of glass or the collection of dust or dirt between the inner and outer panes of glass. Under no circumstances is broken glass covered under this warranty. According to the Canadian Glazing Standards Board (CGSB) for glazing quality glass, defects such as minute bubbles, eyes, crystals and/or scratches are normal and inherent to any manufactured glass product. These minor defects are not warranted. Cracked glass or IG failure due to a manufacturing defect or subject to thermal shock are covered on parts for a period of one (1) year from date of invoice.