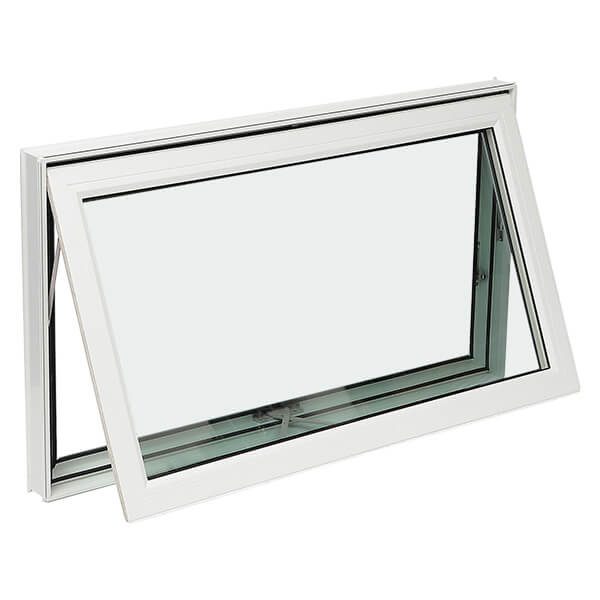 Awning
Awning windows run horizontal, are hinged at the top, and open out from the bottom. A crank handle is used to for easy operation. When open, the window creates an awning effect that provides excellent ventilation without allowing precipitation in.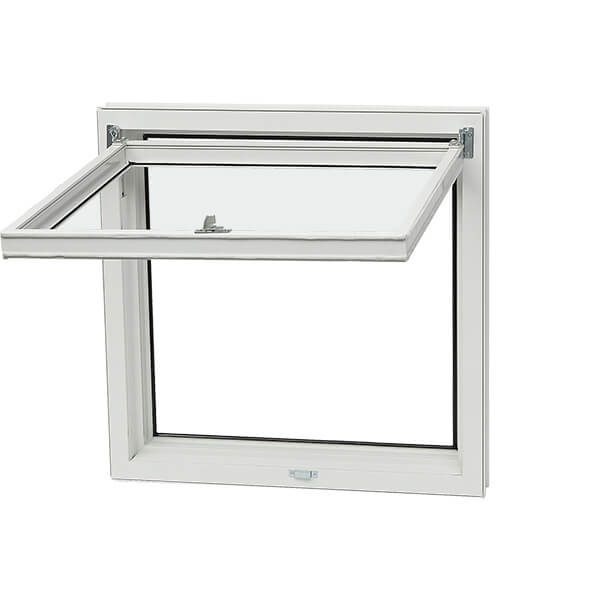 Hopper
Hopper windows are similar in operation to awning windows as they operate on a hinge, but instead of opening toward the outside, they open into the room.
New age
efficiency & Hardware
Spring Screen
Spring screen is an effective solution for a durable and elegant application on single slider, single hung, end vent and hopper windows.
Push Down Screens
A very elegant and effective system to put on and remove the screens from your casement, awning, double hung, and double slider windows.
Fold Down Handle
For an easy operation of awning windows. With option of nesting the lever into the hardware unit for a more elegant look and eliminating interference with drapes or blinds.
Multi-Point Lock
One of the unique features of Stage window system. Allows to lock the window sash on the vertical and top horizontal part of the sash for ultimate performance.
Heavy-Duty Hardware
Unique feature to the Stage Windows systems. It features heavy duty hinges tested to withstand large size and triple glazed sashes.
Trusted by Canadian Homeowners
Covered by Stage Windows Warranty
Lifetime warranty on white vinyl frame and vinyl sash members
20-year limited warranty on insulating glass
15-year limited warranty on hardware
15-year limited warranty on painted windows
Fully transferable warranty at no charge